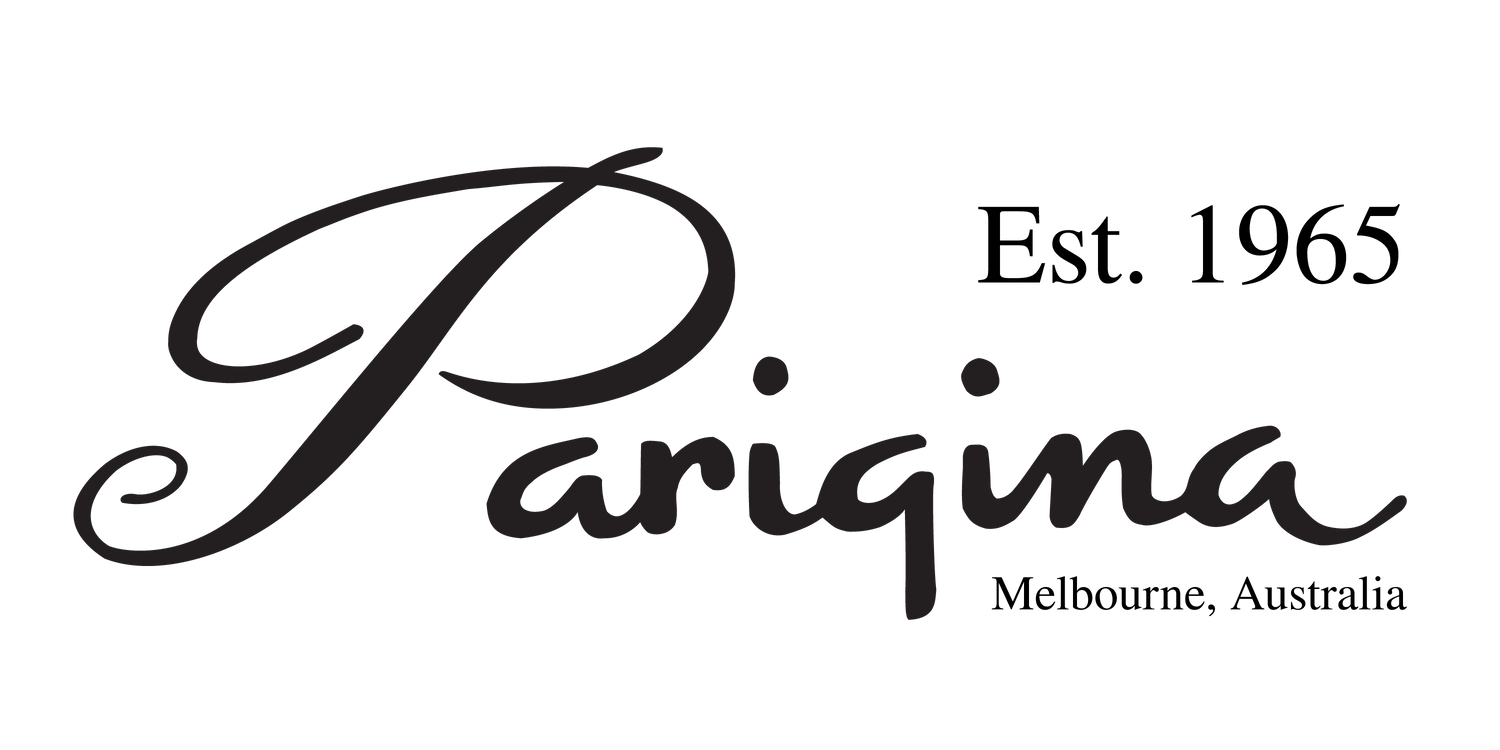 Melbourne's Best Shoe Repairer
McCloud Shoes has its own comprehensive service of shoe repairs in Melbourne. Full sole repairs are returned to our Parigina factory, where they are restored by quality shoe makers who provide McClouds with another personal service to satisfy our clients.
Parigina has the expertise to repair shoes built on the Goodyear Welted Construction.
The Parigina team are highly skilled at shoe making and repairing. As shoe makers, we offer a repair service that is of a uniquely premium quality. We have machines that your average shoe repairer doesn't have access to, so you can trust us to bring your favourite shoes back to life.
Make An Enquiry
Our Tools
Shoe Lasts

The first thing we do after receiving shoes for repair is insert the correct-sized lasts. Lasts are a foot-shaped mould that we use make shoes, and they are also incredibly useful in shoe repairing as they re-mould the shoes back to their original shape.

As shoemakers, we have a huge range of different sized and shaped lasts.

Sole press

A sole press is a hydraulic machine that is used to press a sole firmly onto the body of a shoe. It produces an even pressure between the sole and the shoe ensuring they bond perfectly.

Without this machine a repairer will just use a hammer, which isn't as durable or efficient as using a hydraulic sole press. 

Goodyear Welt

The Goodyear welt stitcher was a revolutionary machine when it was invented in 1869, as it allows shoes to be made in a traditional welted construction (invented around 1500) without having to hand stitch the sole.

This construction is designed so the soles can be easily replaced, allowing your shoes to last a lifetime.
We work with the best
R.M. Williams

As one of the last genuine R.M.Williams repairers, we are able to replace every single component of your classic Australian boots. From the composite or leather sole, to the pull tags.

We are one of the last repairers still supplied with every single component from R.M. Williams.

Dainite sole

Invented in 1910, the Dainite sole istheoriginal rubber sole. Designed in Britain to combine a formal aesthetic with the traction and grip you need in winter. These iconic studded soles are still the choice for many high-end brands. 

Vibram

Vibram have produced rubber soles since 1937. We stock a wide range of Vibram sole units as these are the standard sole on all Parigina rubber-soled shoes. They are lightweight and extremely comfortable. 

JR leather products

Using the traditional method of oak bark tanning, JR soles and dovetail heels are renowned as the hardest-wearing leather products on the market. Founded in 1871, this fourth-generation German tannery produces a highly water-resistant and breathable material that is for those looking for something exceptional. 

Topy

The famous French brand Topy is known for their range of protective and durable rubber materials. Still manufactured in France, their  products come in a wide range of colours and thicknesses to perfectly suit your needs. They will prolong the life of any shoe.